Pageants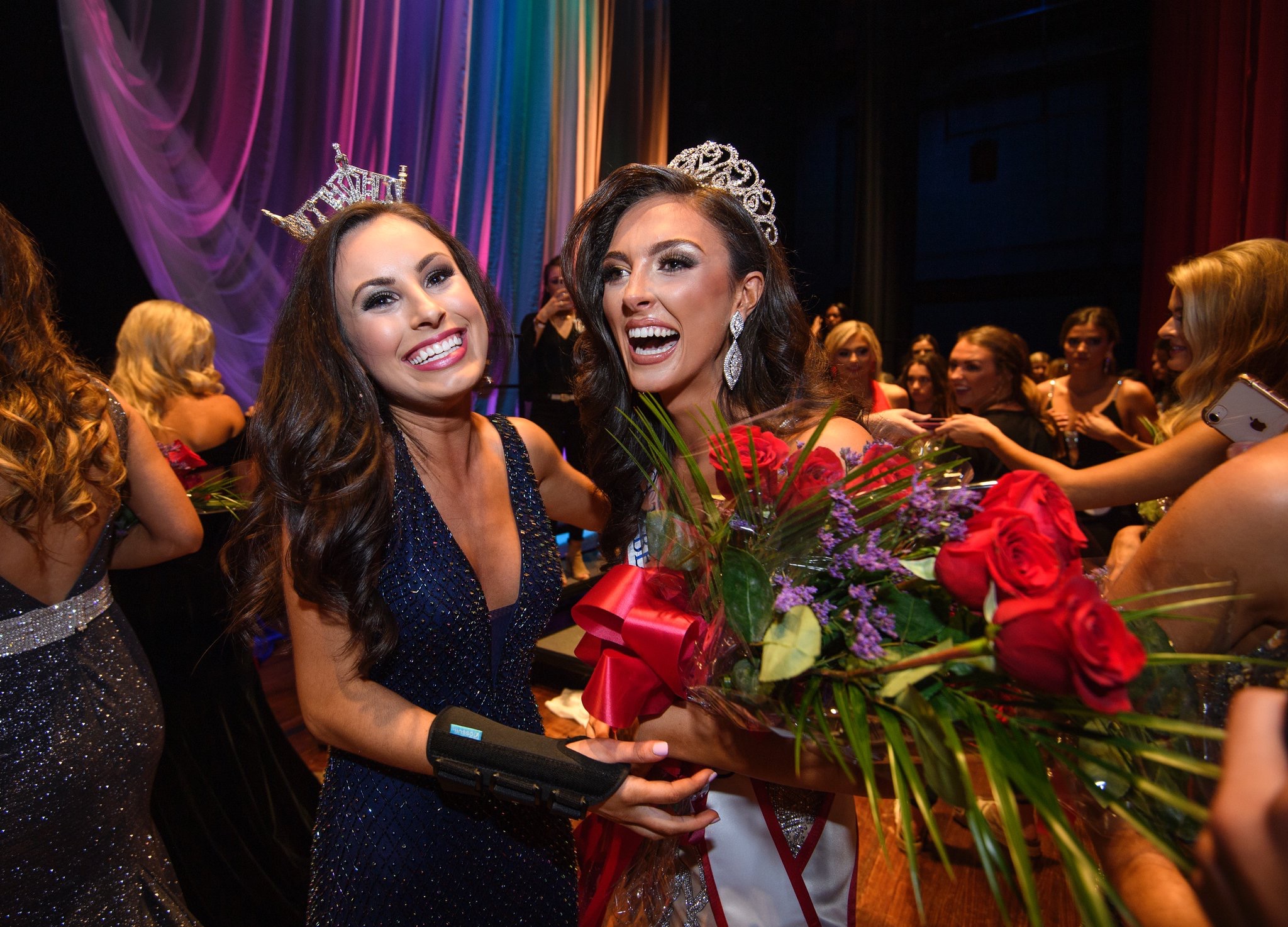 The Student Activities Association sponsors two pageants each school year, the Parade of Beauties and Miss University.
Miss University is a preliminary pageant for the Miss Mississippi and Miss America competitions. Each candidate competes in the areas of interview, talent, onstage question, and evening gown. The winner represents the university at the Miss Mississippi Pageant which is held in the summer.
The Parade of Beauties is the annual beauty review hosted each spring in the Ford Center for the Performing Arts. The winner holds the title of Most Beautiful.
Contact: olemiss.saapageants@gmail.com