Meet Miss University 2023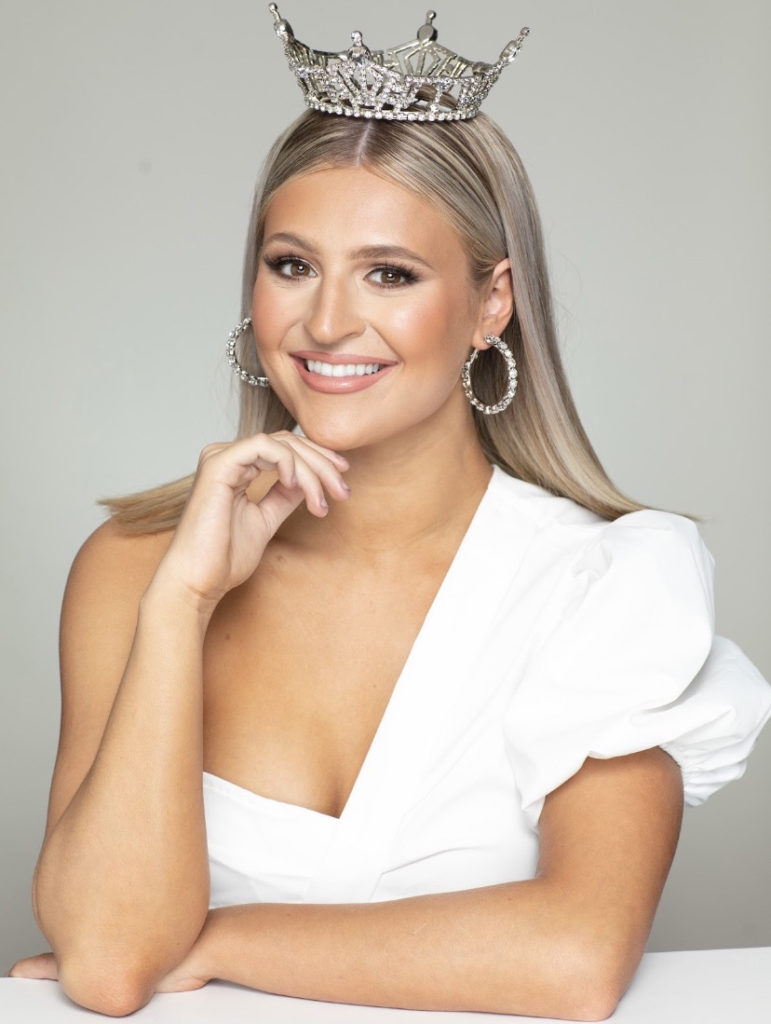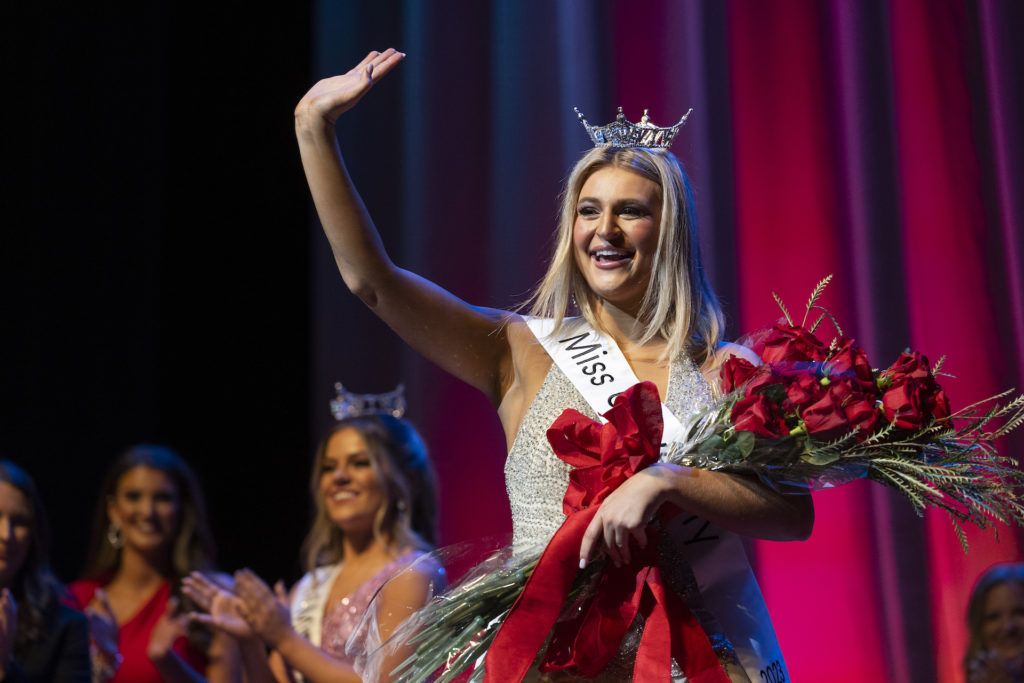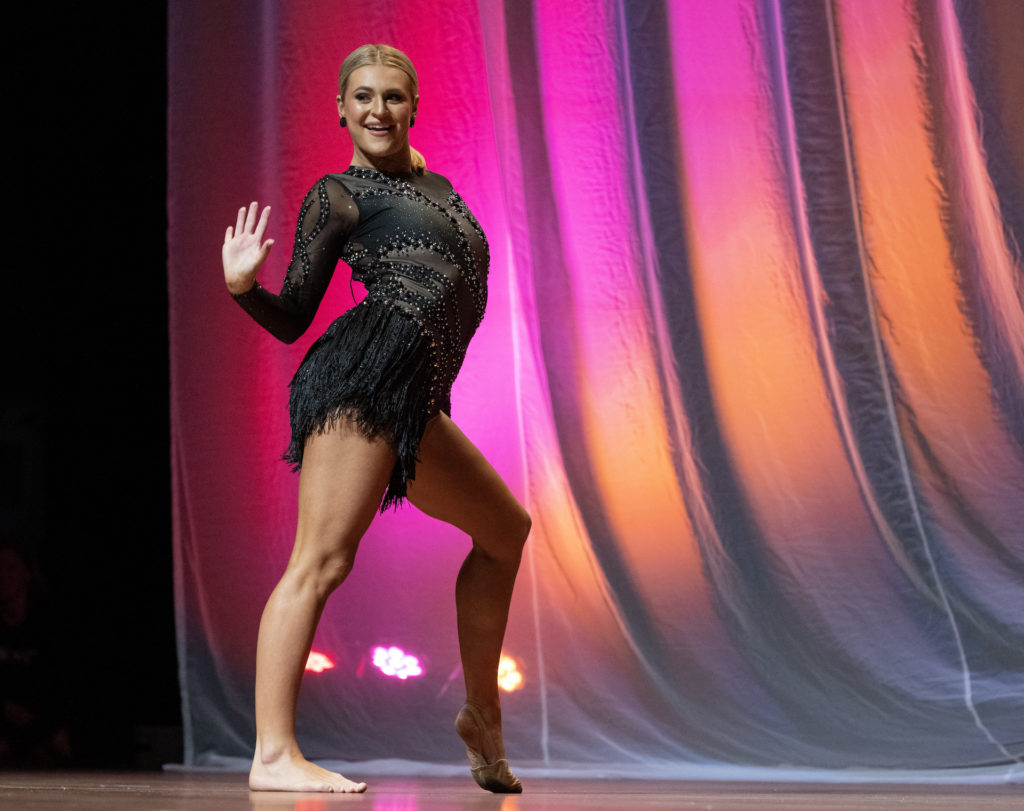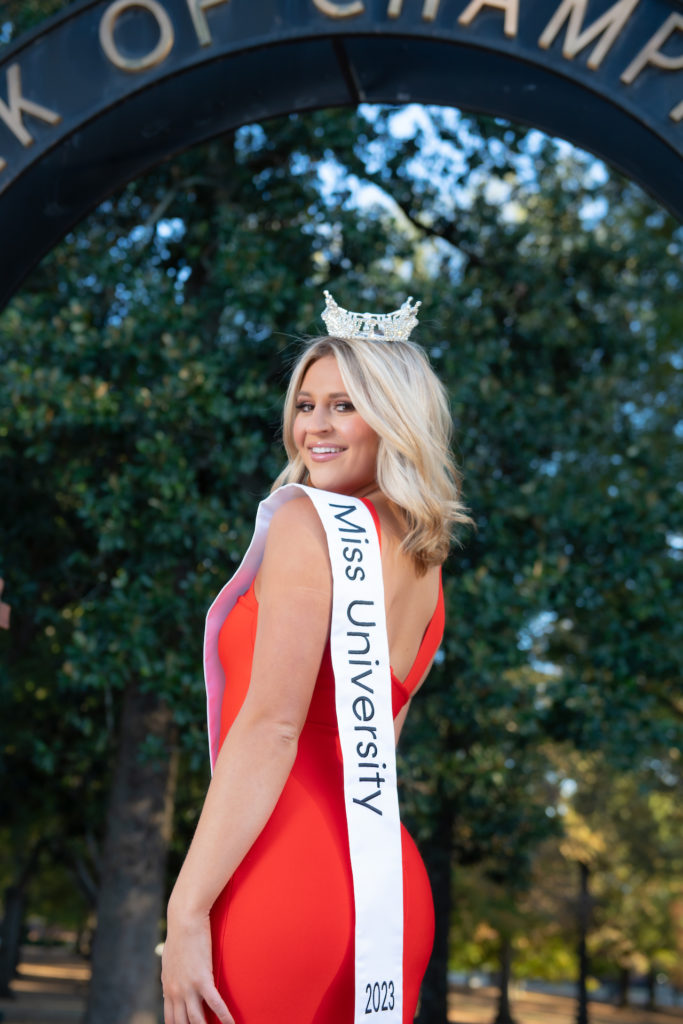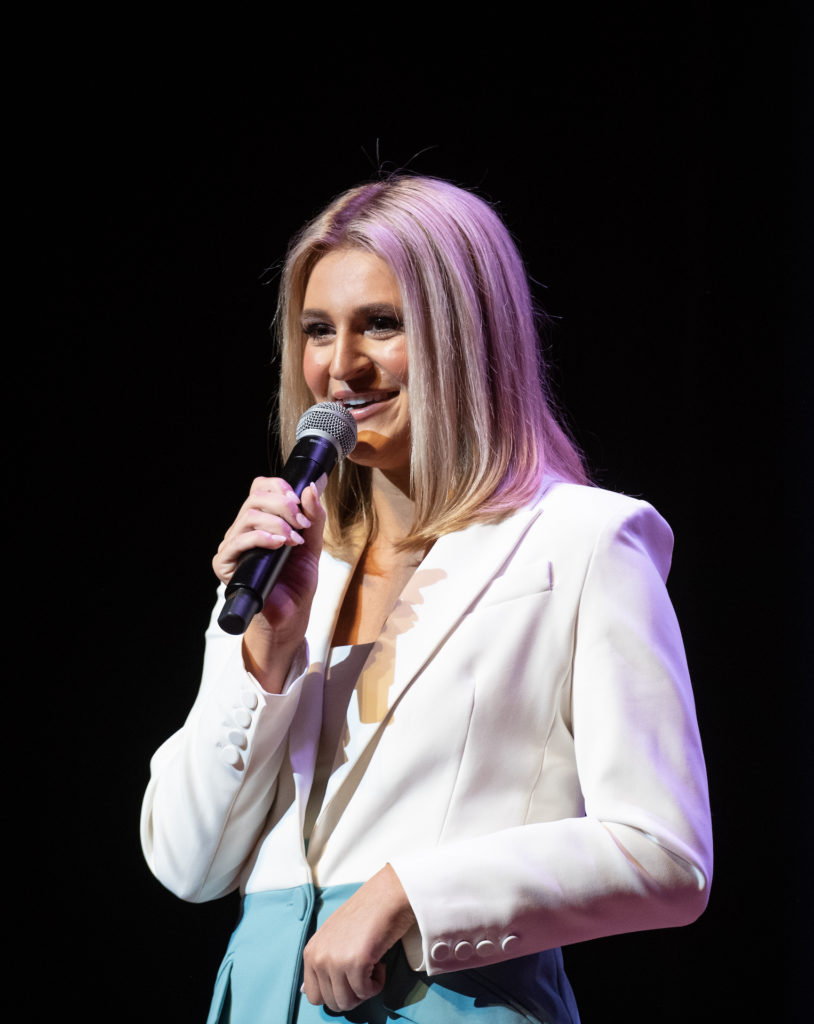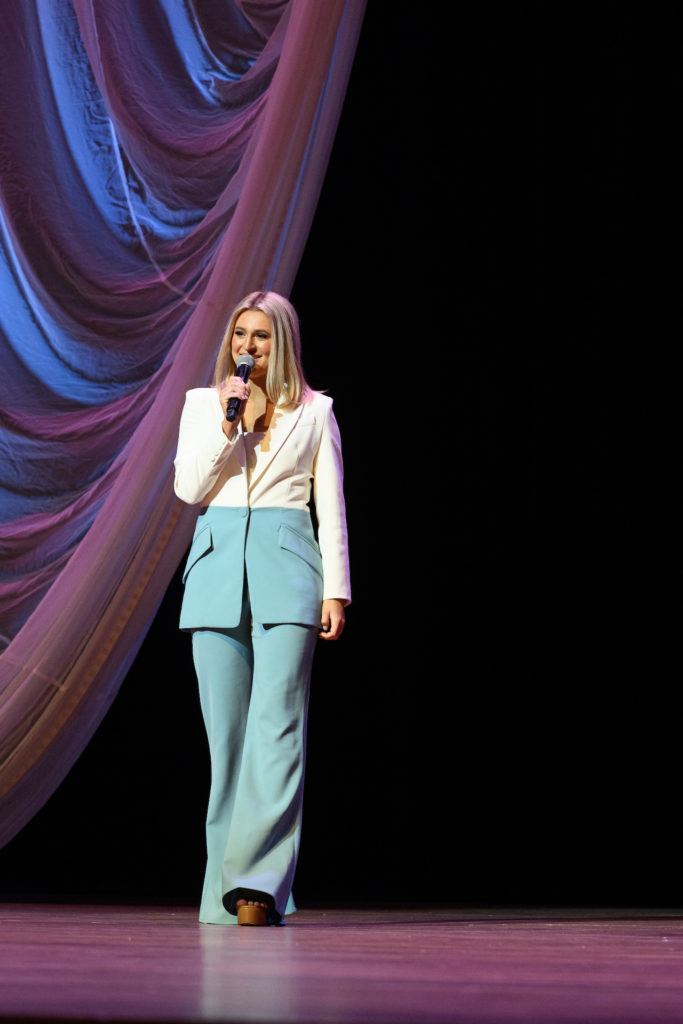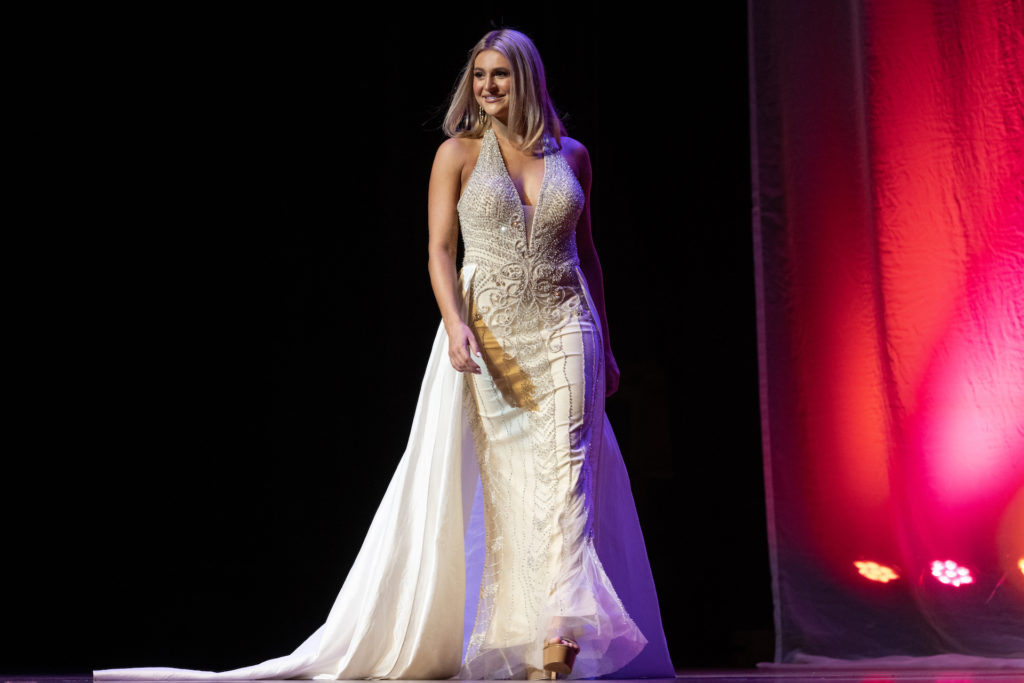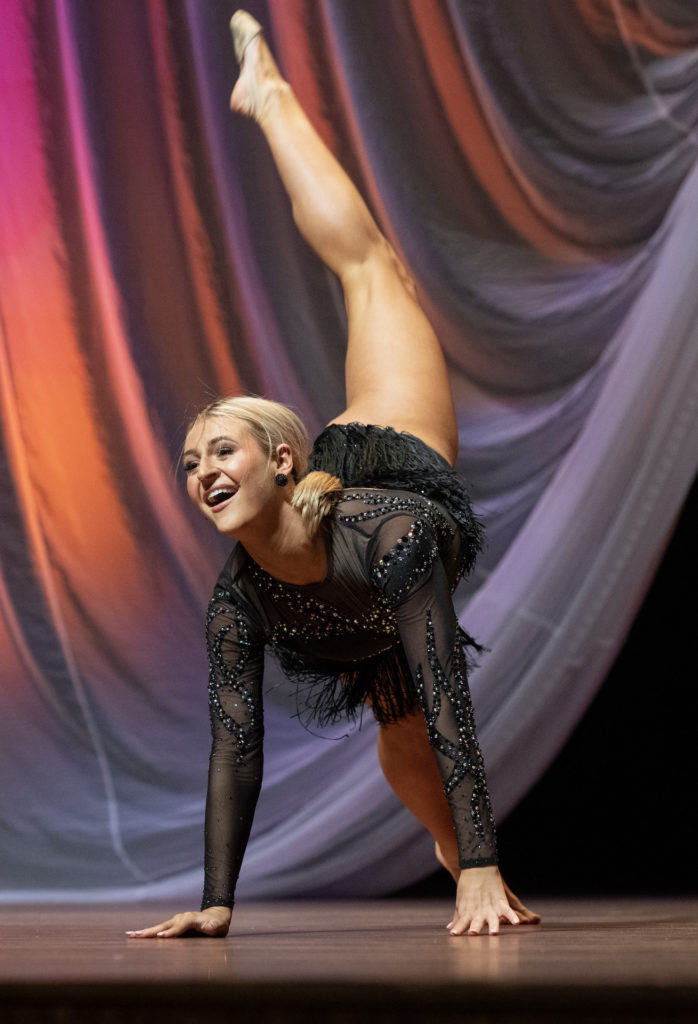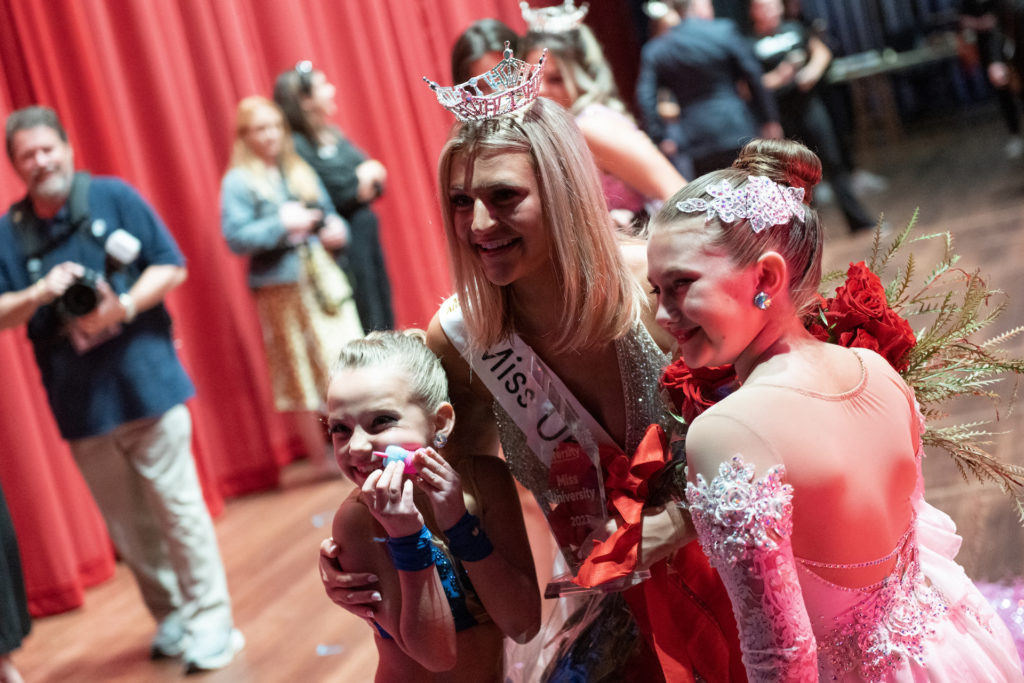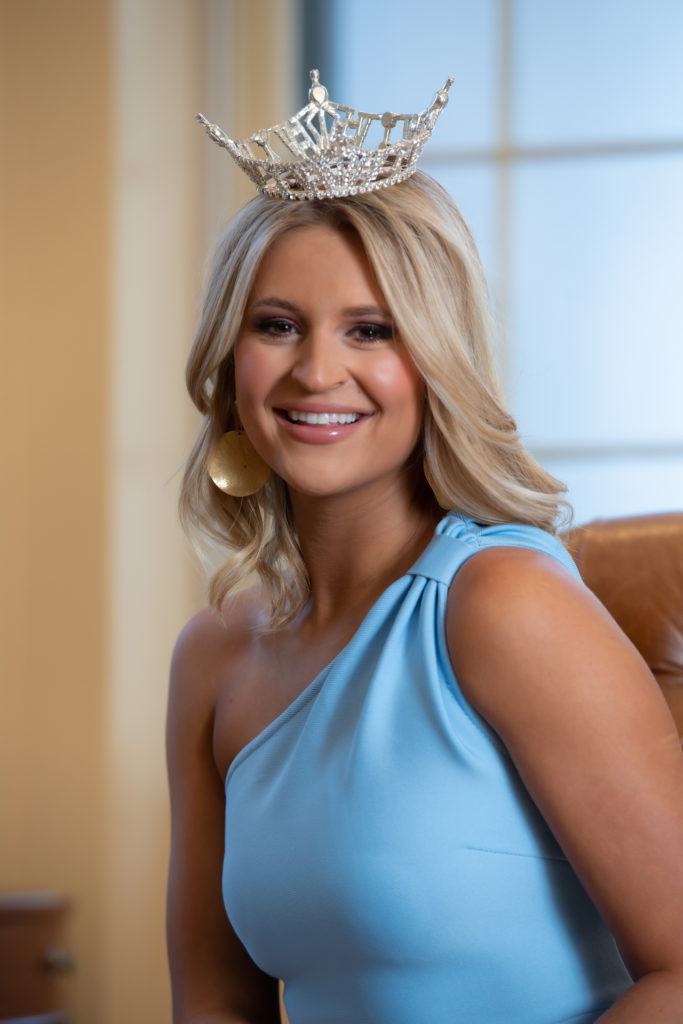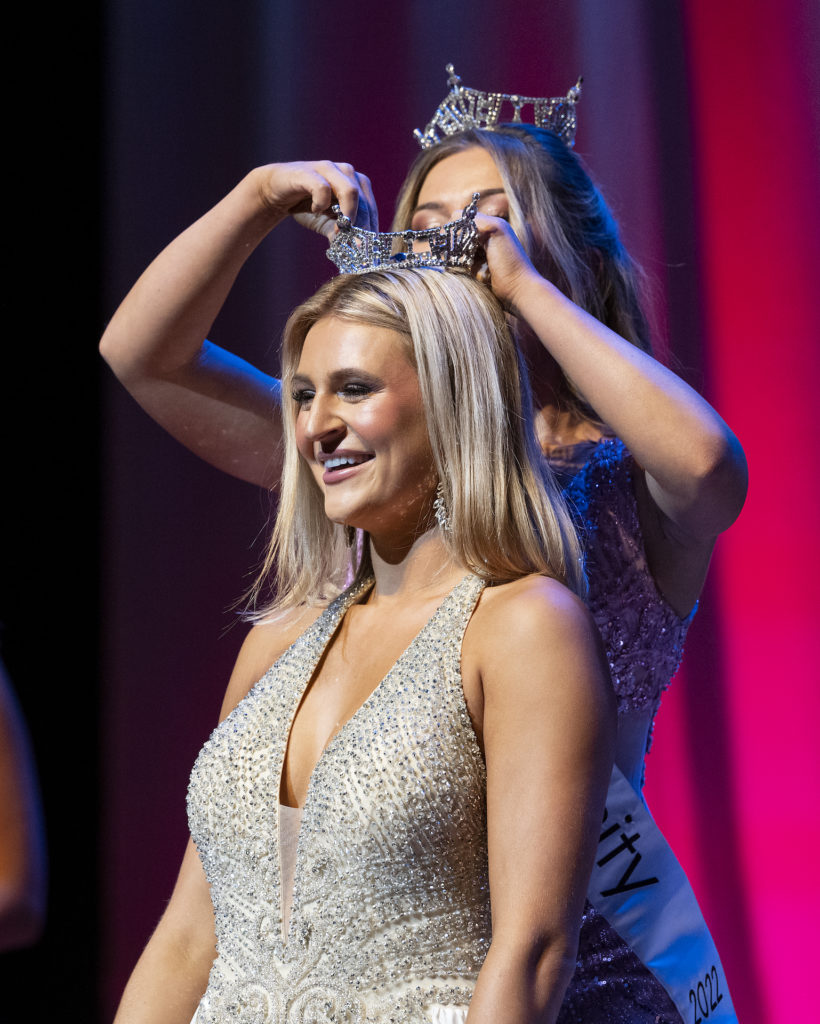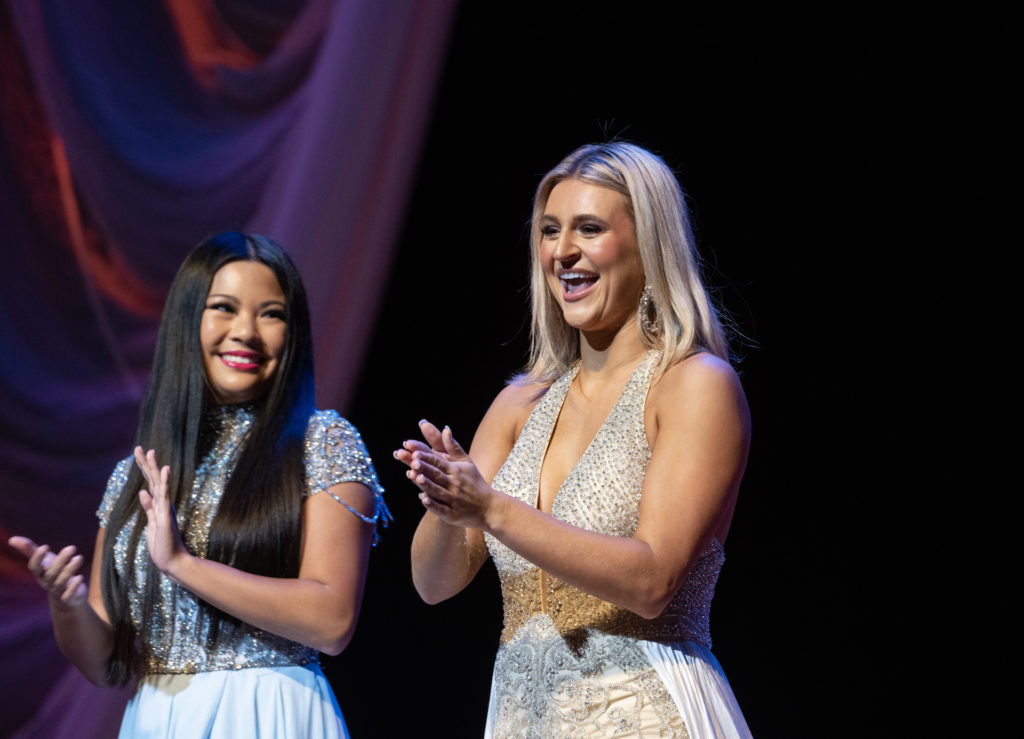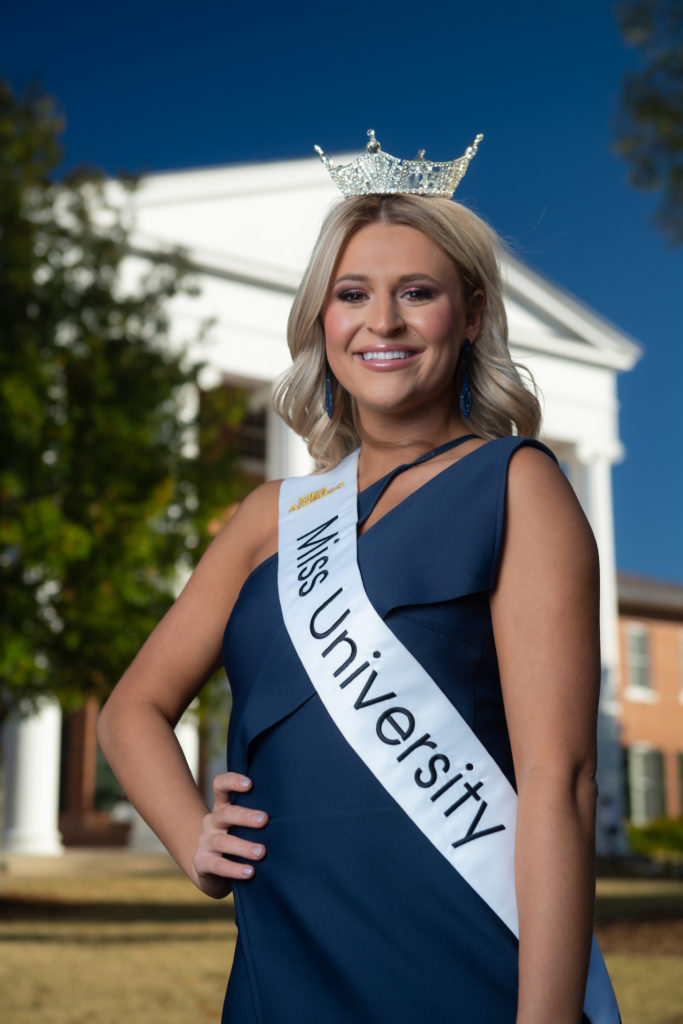 Miss University 2023, Ally Hopper is a senior pursuing a Political Science degree with a minor in sociology on the Pre-Law track.
She is a 2022 Ole Miss Rebelette Captain and MVP recipient. When not dancing in the Vaught with the Rebelettes on Saturdays, Ally is an active leader on campus and in our community.
She serves as a North Mississippi Regional Center volunteer, Girl Scouts of America mentor, member of the National Honor Society, dance instructor at Oxford Elite Dance Company, and active member of Kappa Delta sorority.
She will spend the year expanding her social impact initiative, Attacking Addiction, on campus and the surrounding Oxford community, and will represent Ole Miss this June at the Miss Mississippi competition in Vicksburg, Mississippi. Follow her journey on Instagram @missuniversityms and on Facebook @ Miss University of Mississippi Scholarship Competition