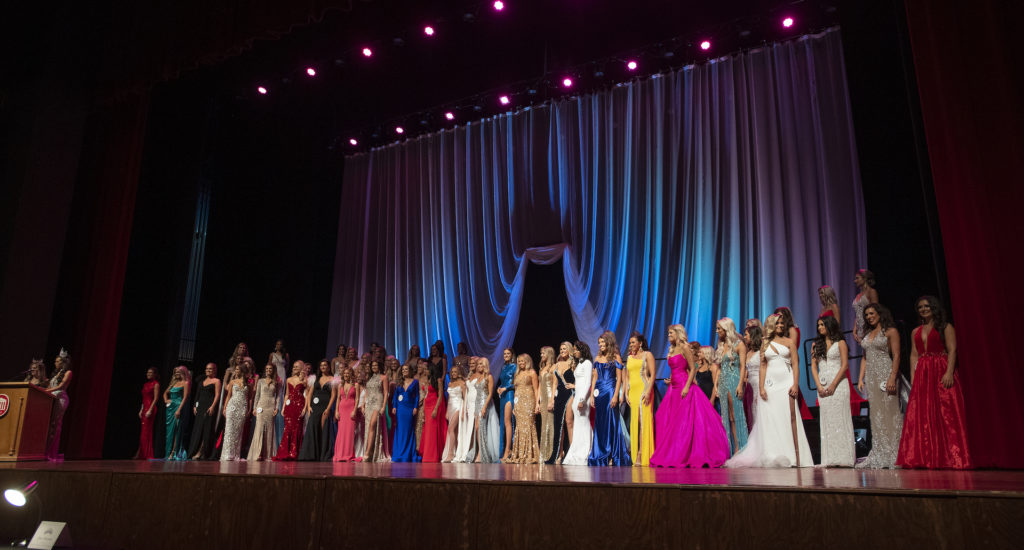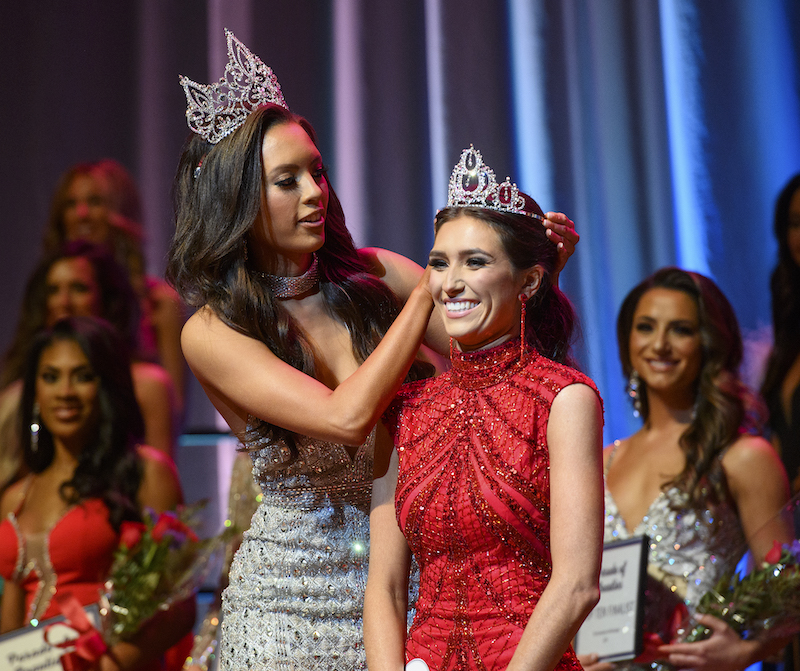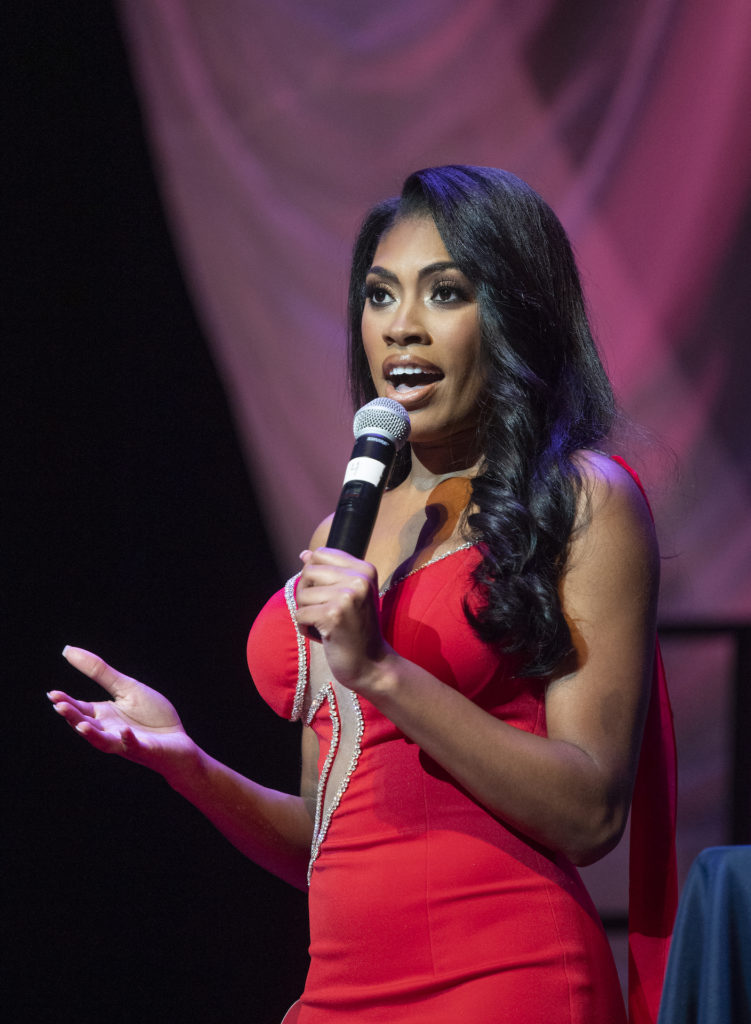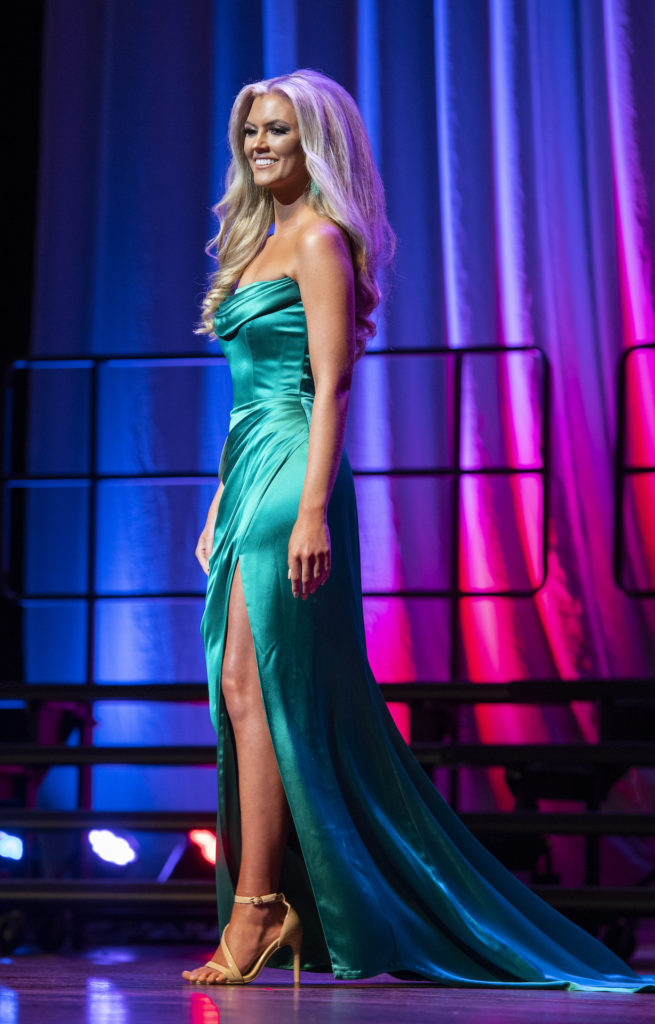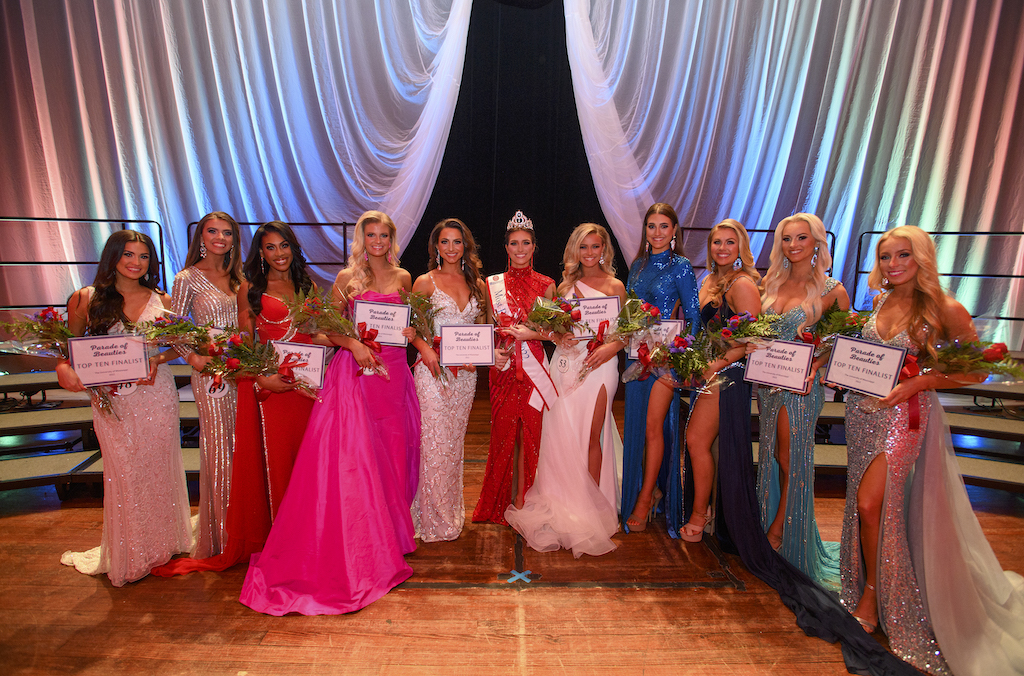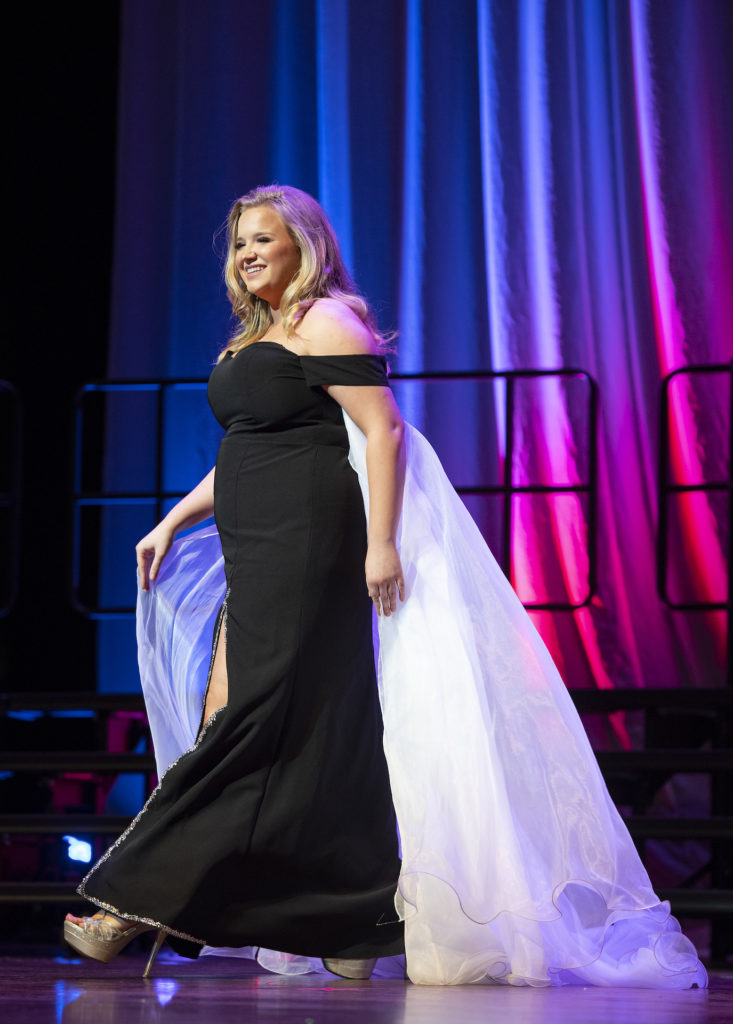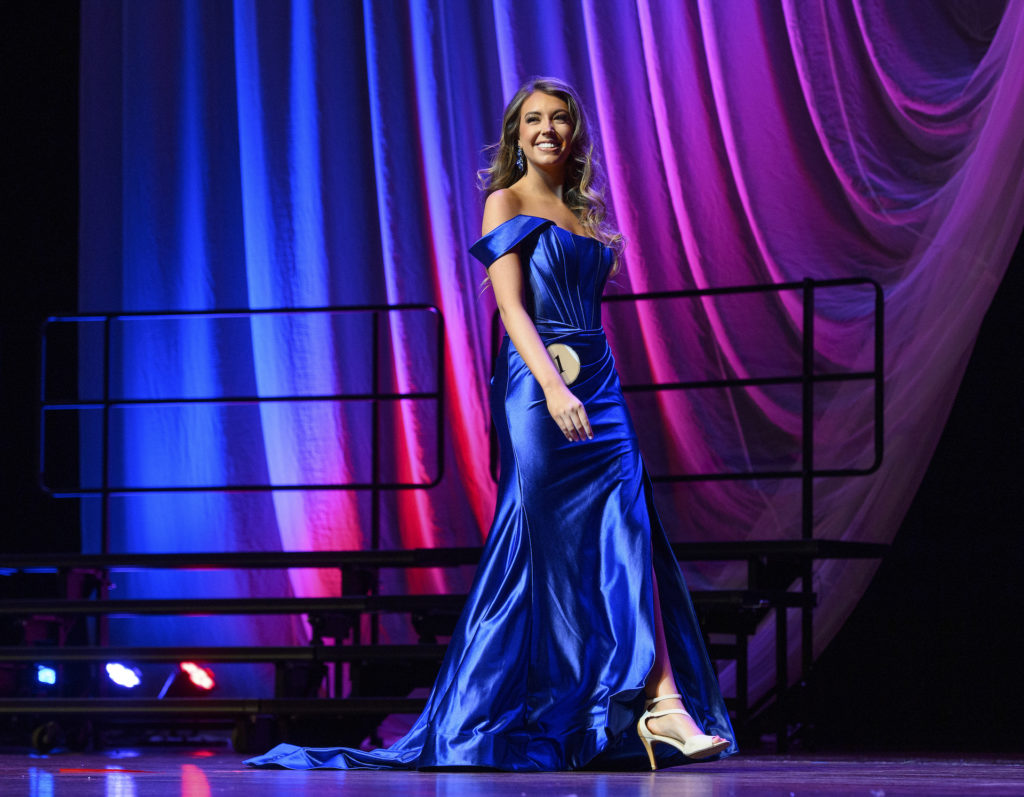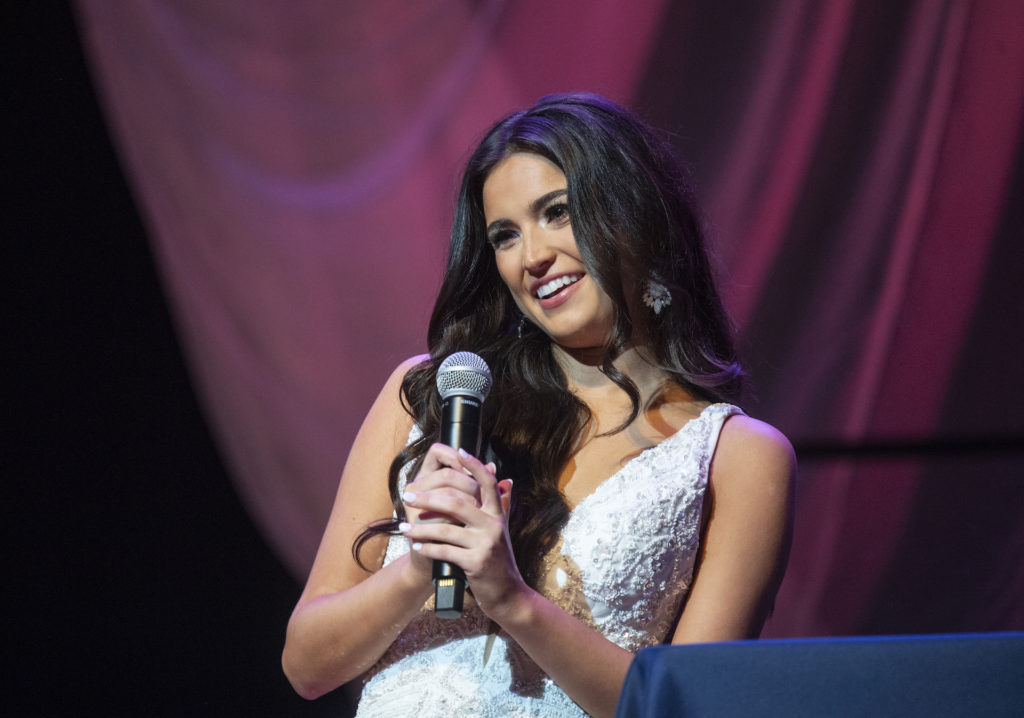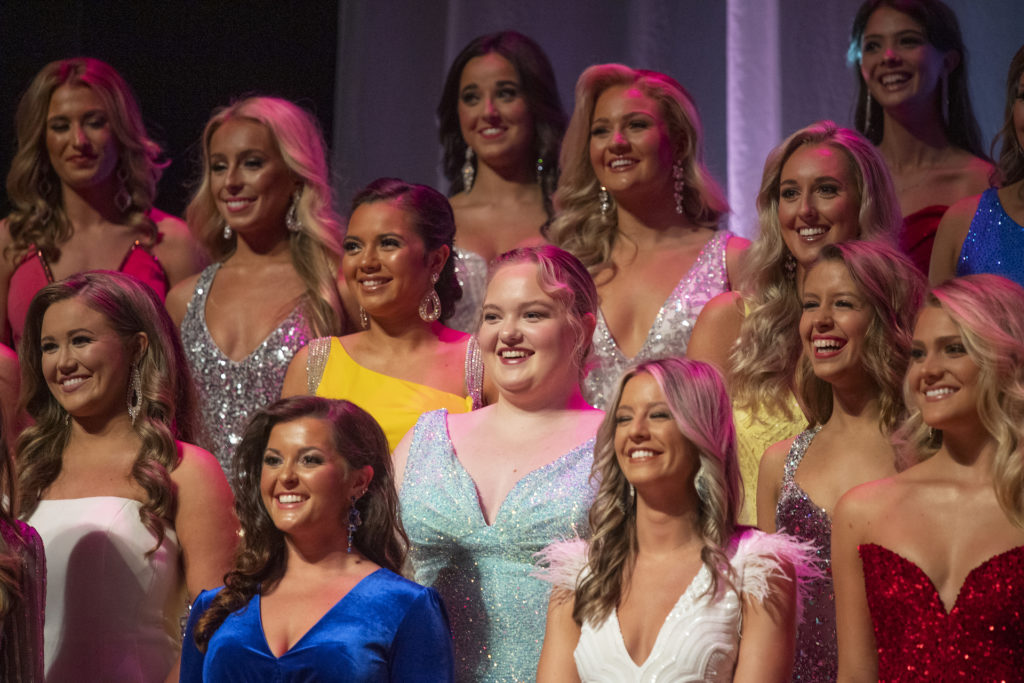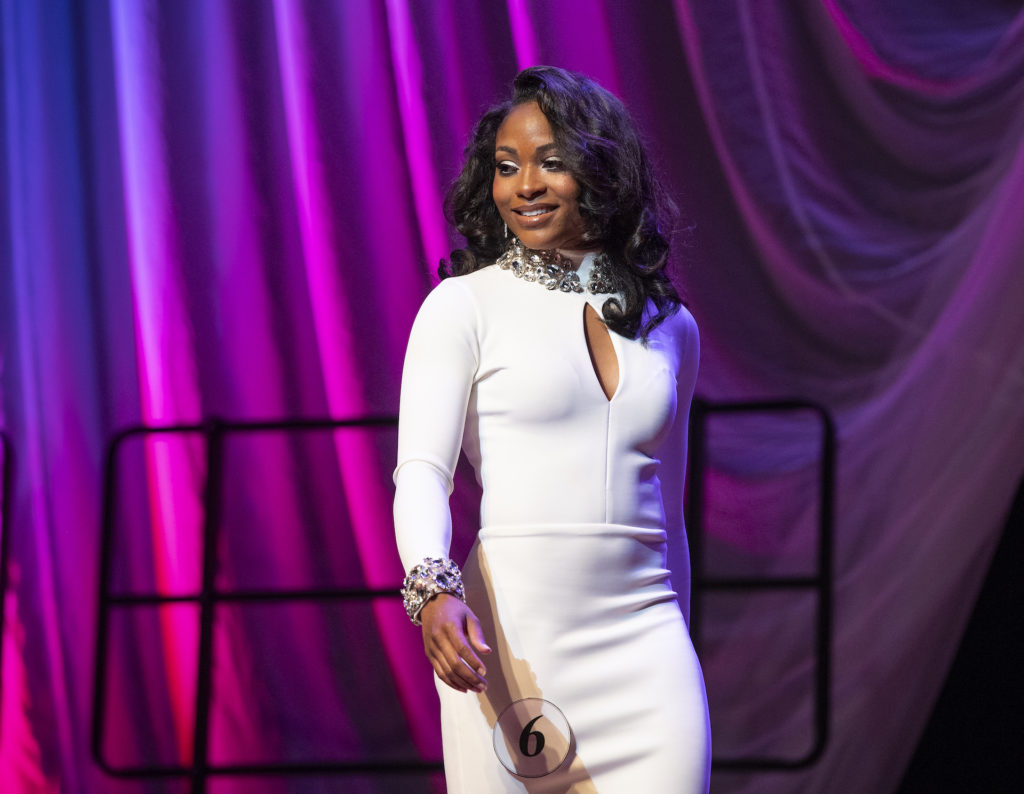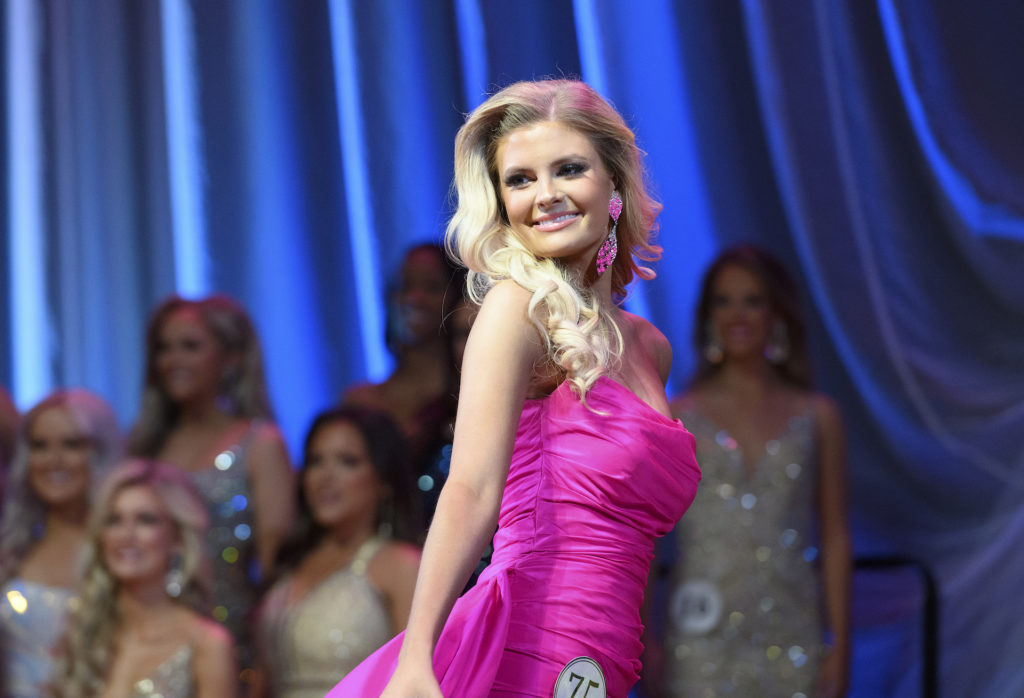 When is Parade of Beauties?
Parade of Beauties 2023 will be held on Saturday, March 4th at 3:00 p.m. at the Gertrude C. Ford Center for the Performing Arts. Click here to learn how to compete!
Tickets will go on sale Friday, February 10th at 10:00 a.m. and will cost $10 for current students and $15 for non-students. Tickets are not general admission. Purchase tickets here: olemissboxoffice.universitytickets.com
What is Parade of Beauties?
Parade of Beauties is a longstanding tradition at the university and provides a unique opportunity for contestants to showcase their grace, eloquence, poise, and beauty. The winner of the pageant is named Most Beautiful. Contestants compete in two phases of competition: evening gown and on-stage question. The competition is narrowed to a Top 25 and then to a Top 10 and Most Beautiful.
Phases of Competition
All contestants will compete in the Evening Gown phase of competition
Contestants will be selected after this round to compete as the top 25
The top 25 contestants will re-compete in Evening Gown AND will answer an onstage question
A Top 10 AND Most Beautiful will be announced! (11 people total)
Scoring Breakdown:
Preliminary Competition
Top 25 (prior score discarded)
80% Evening Gown
20% Onstage Question